Join WFN for our 7th annual Fast Pitch event!
Presented by:

Not to be missed! This is the grand finale to our 2019 Fast Pitch competition where the Top 10 female founders pitch on-stage to compete for $50,000 in cash prizes, $150,000 in professional services and a bonus $5,000 Junior Judges cash award.
Who should attend?
⭐️ Investors – meet top female founders leading exciting new businesses
⭐️ Entrepreneurs – be inspired and join the network
⭐️ Business Professionals – great networking opportunities
⭐️ Students – special pricing available! Contact us to learn more
Men are welcome to attend!
Agenda:
5:00-6:00 – Check-in & Networking Reception
6:00-6:15 – Welcome & Sponsor Acknowledgments
6:15-6:30 – Keynote Speaker: Fran Dunaway of TomboyX
6:30-8:20 – Fast Pitch Presentations
8:20-8:40 – Break / Judges Convene for Voting
8:40-9:00 – Award Presentations & Closing Remarks
Food, wine and beverages will be served.
Ticket Options:
$75 – Theater Seat
$175 – Individual Table Seat
$1500 – Table Sponsor includes premier table seating for 10 and table card with company name & logo
Student Theater Seat is $25 (contact us)
Top 10 Fast Pitch Finalists (alphabetical by company):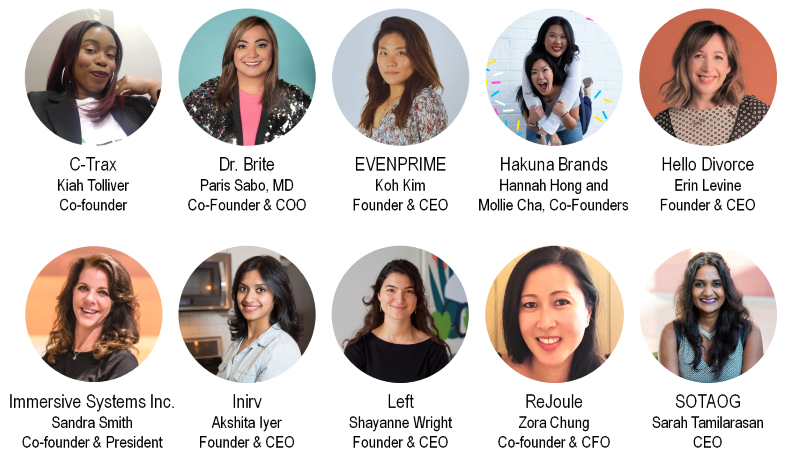 Keynote Speaker:
Fran Dunaway, Co-Founder of TomboyX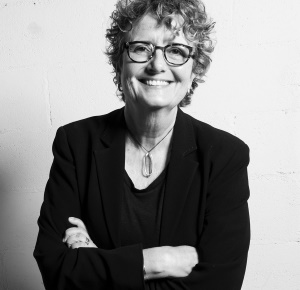 Fran Dunaway is a media executive-turned-fashion entrepreneur and co-founder of TomboyX, a Seattle-based gender neutral underwear and loungewear brand launched in 2013. The brand started as a passion project in collaboration with her wife and co-founder Naomi Gonzalez to create the perfect button-up shirt, pivoting to focus on underwear based on the overwhelming demand for their first boxer brief for women.
Fran and TomboyX are driven by a belief that brands can be a force for positive change, and their messaging promotes a human agenda to inspire conversation about gender, confidence, acceptance, and inclusion.
As CEO, Fran has led TomboyX to doubled YoY growth and industry recognition that has included a listing on Inc. Magazine's 500 fastest growing companies and being named Small Business of the Year for King County and Fastest Growing Minority-Owned Company by the Puget Sound Business Journal.
Location:
Covel Commons at UCLA
200 De Neve Drive
Los Angeles, CA 90095
Directions and Parking:
Parking is $12. Directions will be emailed to attendees prior to the event (see map below).
This event is generously hosted by:

Women Founders Network thanks our generous sponsors:

CORPORATE SPONSORS: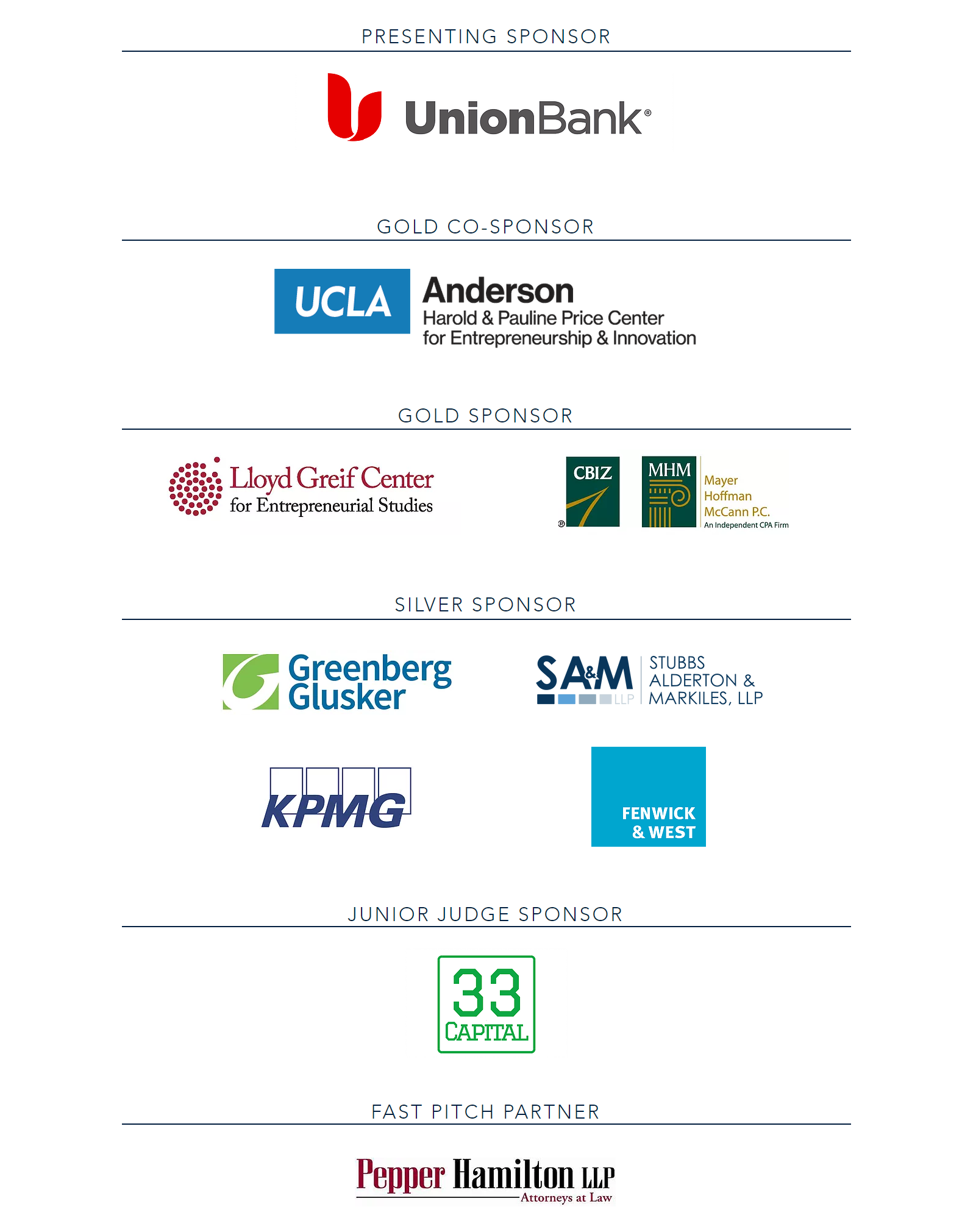 IN-KIND SERVICES SPONSORS: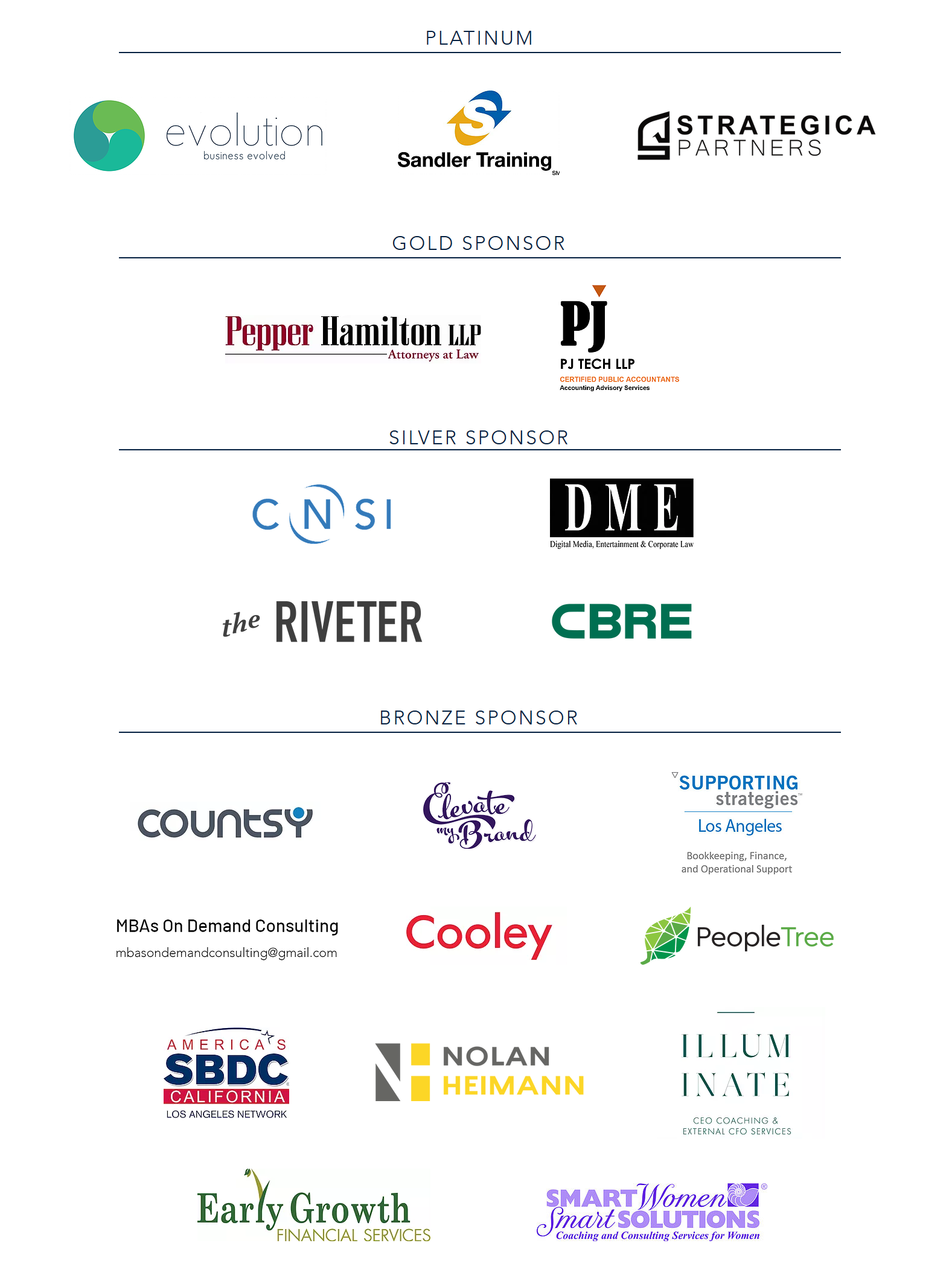 PERKS PARTNERS: